Milk and fruit deliveries delivered to your office
Fresh milk and fruit. Delivered straight to your office. One monthly invoice. This is the fuss-free, affordable way to keep your office stocked with the most essential groceries.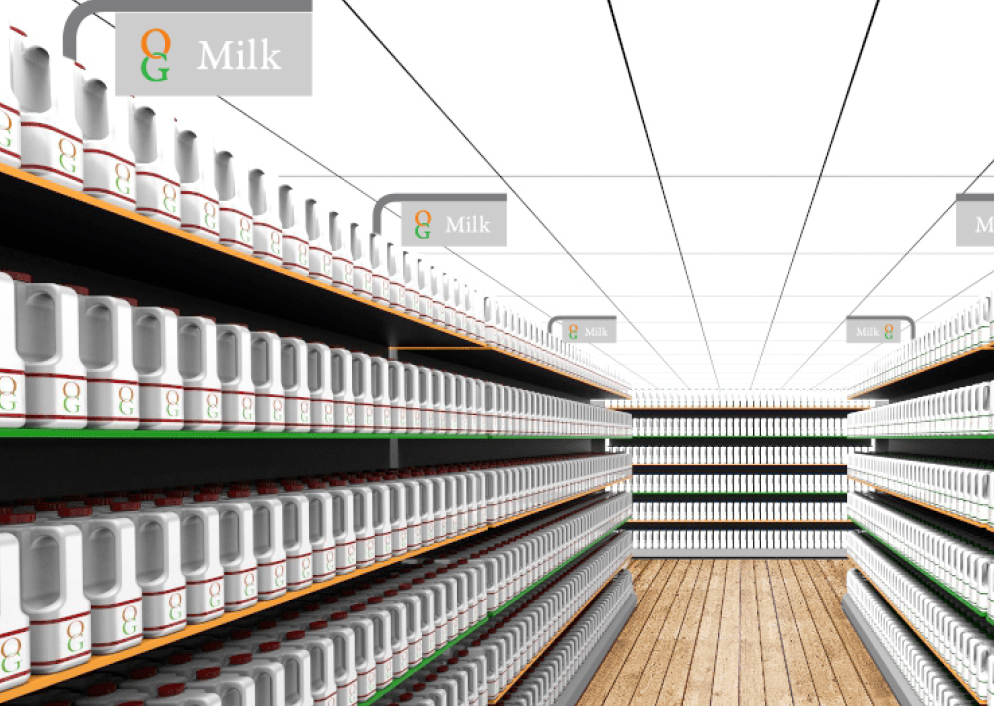 Milk deliveries in Cardiff
From the first cuppa to the afternoon brew, busy workplaces get through a lot of milk. So why not make procuring your office milk as simple as possible? Office Groceries offers a flexible, convenient and cost-effective milk delivery service for offices in Cardiff. We make sure you're topped up with the white stuff and partner with trusted local dairies to bring you a high-quality, locally sourced product.
Whether you need whole, semi or skimmed, plant-based or lactose-free, we'll deliver exactly what you need. We can even provide milk in glass bottles and offer a variety of sizes and quantities to suit businesses large or small.
Cardiff fruit box deliveries
We all know that fruit is good for us. But remembering to get our five-a-day isn't always easy. That's why so many workplaces are choosing an office fruit basket to help staff snack healthily throughout the day. Not only is a fruit box a great perk for staff, it's also a great way for businesses to demonstrate their commitment to the health and wellbeing of their people. And of course, a healthy, happy, motivated workforce can help increase productivity.
Kick-start healthy habits with our 50-piece essential fruit box. These vibrant fruit baskets are packed with a selection of apples, oranges or clementines, bananas, pears and plums. We also offer a delicious 50-piece seasonal fruit basket that incudes a range of fruits that change with the seasons.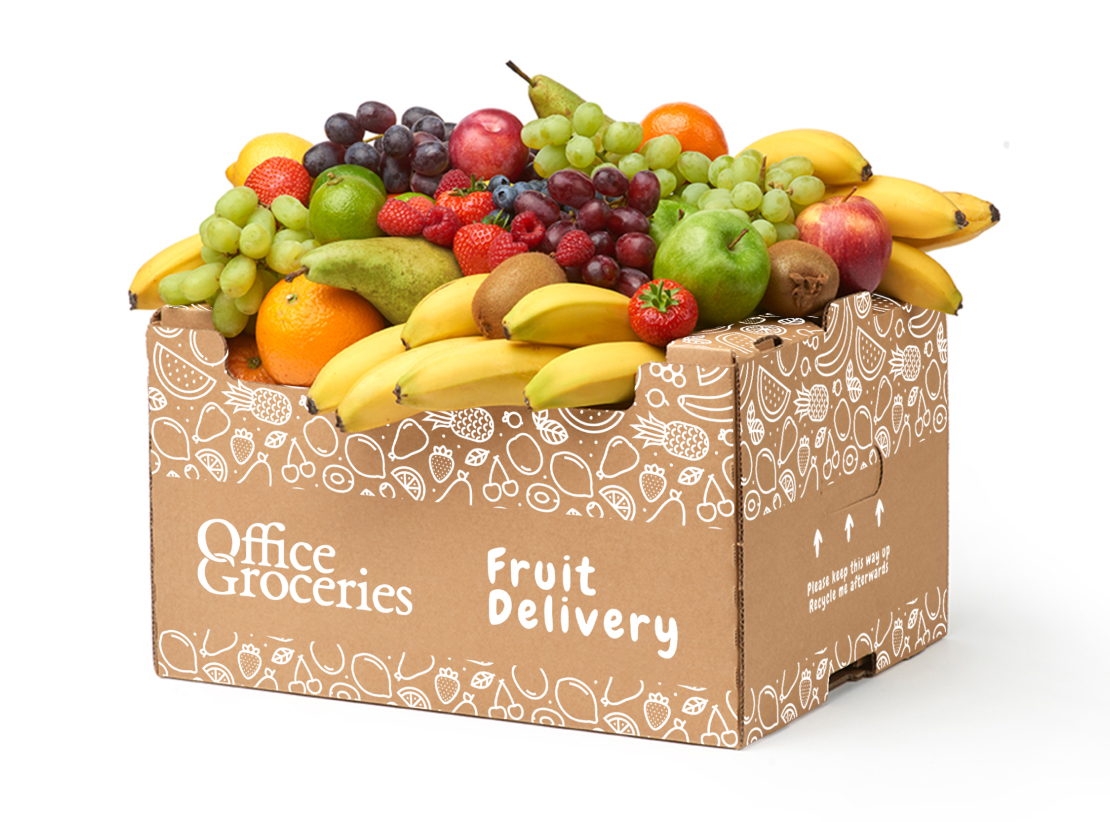 How to order your milk and fruit deliveries

It's as easy as 1, 2, 3...
Ready to start a milk or fruit delivery for your office? We serve businesses large and small throughout Cardiff and the surrounding areas. So whether you're looking for a milk delivery, fruit baskets or both, our flexible service brings exactly what you need direct to your office.
Creating an account is easy. Simply choose the products you need and tell us when you would like the deliveries. We'll take care of the rest. You can adjust your order whenever you need to, and we send one monthly invoice to keep budgeting simple.