Your flexible and reliable milk and fruit delivery service
Keeping your workplace topped up with milk has never been easier. Forget raiding petty cash or sending staff out on an emergency milk run. Our milk delivery service keeps businesses in Glasgow supplied with all the milk they need. We also offer tasty fruit basket deliveries to give your teams healthy snacking options throughout the day.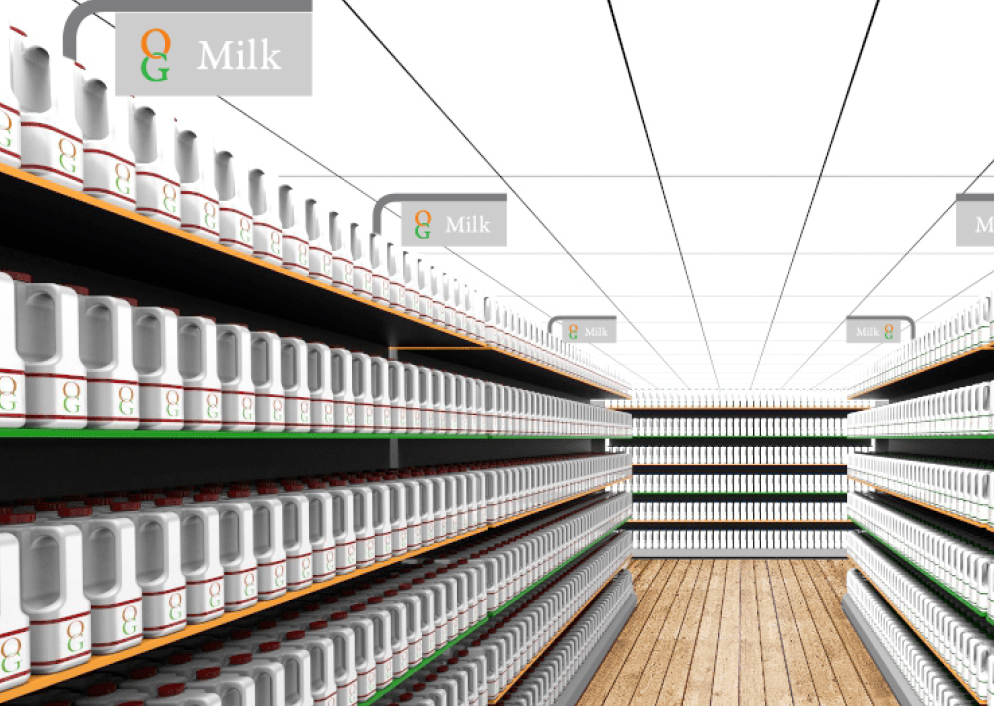 Milk deliveries in Glasgow
From the morning cuppa to refreshments for productive meetings, milk is a daily essential for businesses. Make sure you never run out with our office milk delivery service. We offer whole, semi, skimmed, plant-based options and lactose-free milk in a variety of sizes to suit your needs.
Fruit box deliveries
Help your staff swap processed snacks for healthy fruit and see the benefits in your workplace. A fruit basket makes a great office centrepiece and is a great way to hit the five-a-day goal. For a tasty selection of favourite fruits like apples, oranges or clementines, bananas, pears and plums, choose our 50-piece essential fruit box. Or mark the changing seasons with our seasonal fruit basket.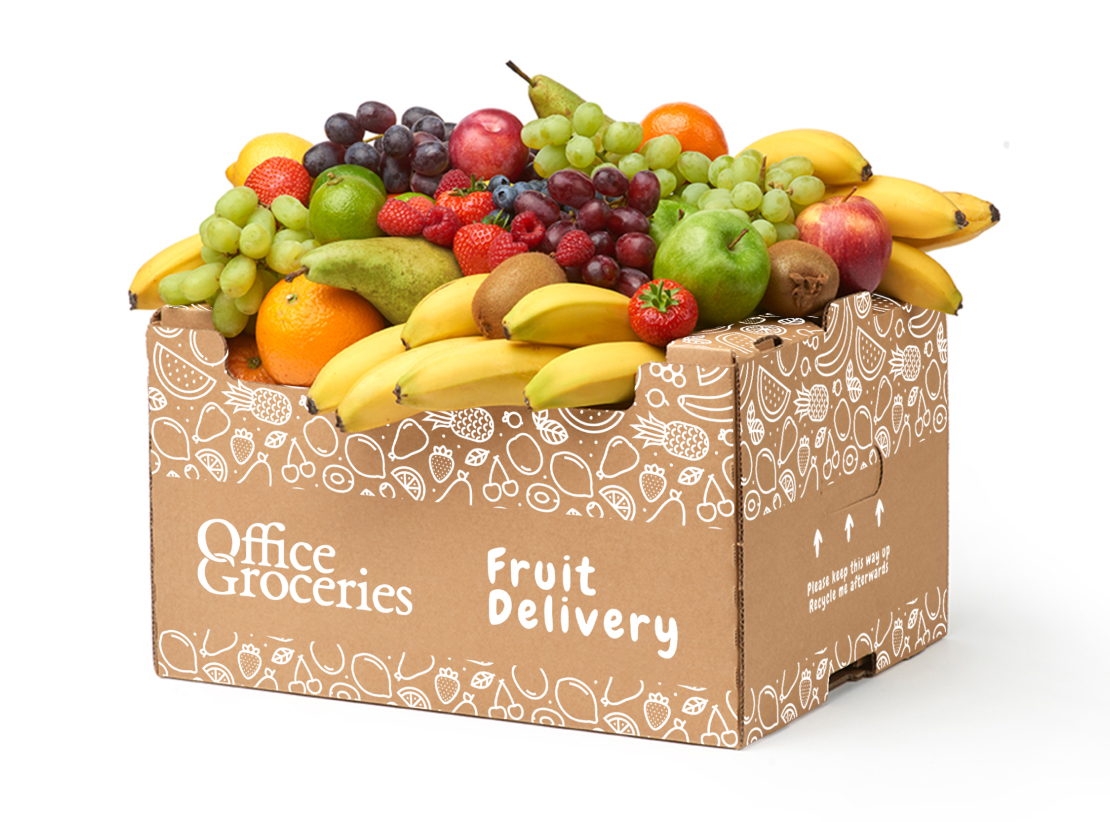 Ordering your milk and fruit deliveries is easy

It's as easy as 1, 2, 3...
If you're looking for a regular milk or fruit office delivery service for your business in Glasgow or the surrounding areas, you're in the right place. Our flexible and affordable service brings you exactly what you need – direct to your office.
When you're ready to start your deliveries, simply select the products you'd like us to deliver – and choose the days that suit you best. Then we'll create your account. Our flexible service lets you make changes whenever you need to, and we keep things simple with one monthly invoice.