Get fresh milk and fruit deliveries direct to your office
Ready to discover the convenience of an office milk and fruit delivery service for your Leeds workplace? Office Groceries provides just that. A reliable, cost-effective way to keep your office stocked with fresh milk and fruit.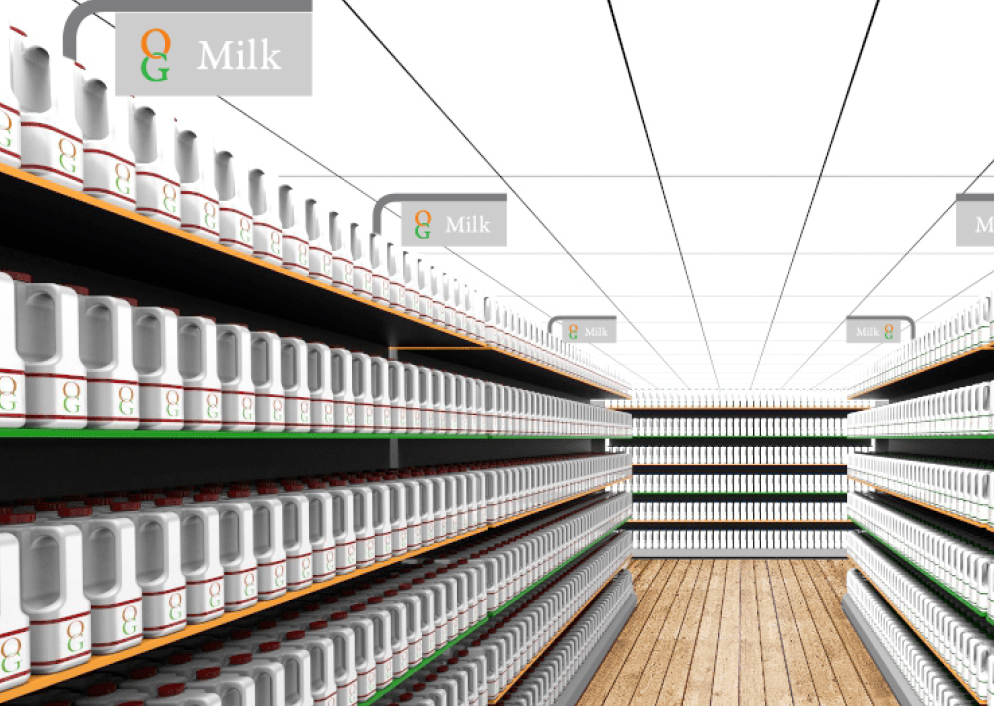 Milk deliveries in Leeds
In a busy office, running out of milk isn't an option. And the last thing you want to do is send staff out on a milk run when they'd rather be getting on with other things. That's why we created our milk delivery service for offices in Leeds. We work with trusted local dairies to bring you high-quality fresh milk for the working week.
Whole, semi or skimmed? Plant-based or lactose-free? Whatever, you need, we'll deliver. We can even provide milk in glass bottles and offer a variety of sizes and quantities to suit businesses large or small.
Leeds fruit box deliveries
Health and wellbeing in the workplace has never been more important. And an easy way to boost the health of your teams is to offer fresh fruit to snack on throughout the day. Not only is fruit the perfect alternative to processed snacks but it's also a great way to demonstrate your commitment to the health of your staff.
Choose from the 50-piece essential fruit boxes and receive a colourful selection of apples, oranges or clementines, bananas, pears and plums. Alternatively, opt for the 50-piece seasonal fruit basket for a selection that changes with the seasons.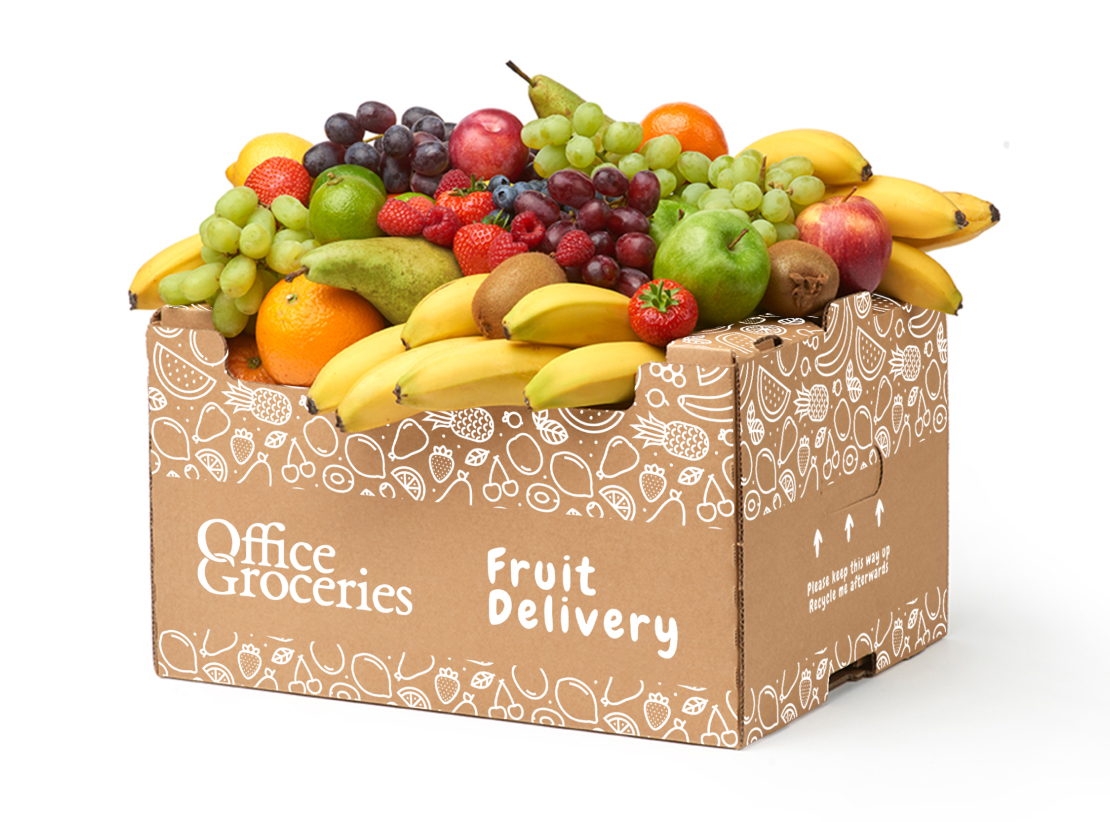 How to order your milk and fruit deliveries

It's as easy as 1, 2, 3...
We deliver fresh milk and fruit directly to businesses throughout Leeds and the surrounding areas. So whether you're looking for a milk delivery, fruit baskets or both, our flexible service brings exactly what you need direct to your office.
Ready to start your deliveries? Simply select the products you'd like us to deliver – and choose the days you would like deliveries. Then we'll create your account. Our flexible service lets you adjust your order whenever you need to, and there's just one monthly invoice to make things simple.