Milk and fruit delivered direct to your business
Office Groceries' milk and fruit delivery service provides workplaces in Liverpool with a convenient and cost-effective way to keep the office supplied with milk and fruit.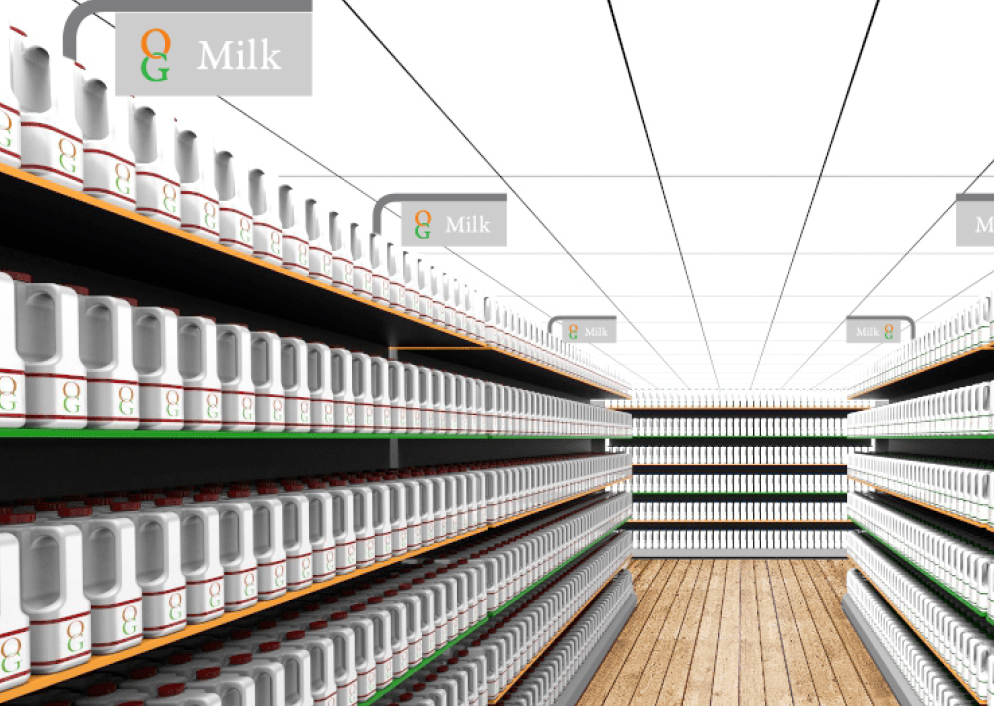 Milk deliveries in Liverpool
Our service is designed with busy workplaces in mind and offers flexible and reliable milk deliveries to offices in Liverpool and the surrounding areas. We work with local dairies, so you know your milk is coming from a trusted local supplier. And with our milk delivery service, you'll never need to raid petty cash or send staff out to buy milk again.
We offer milks for a wide range of preferences including plant-based milks and lactose-free milks. And of course, we offer a full selection of traditional milks with whole, semi and skimmed in a range of sizes.
Liverpool fruit box deliveries
Help your colleagues get their five-a-day with our fresh fruit basket deliveries. Each basket is packed with different fruits, giving staff a natural alternative to processed snacks. We know first-hand how beneficial a fruit box delivery can be for workplaces. It's a great way for businesses to demonstrate that they value their staff and are willing to invest in their wellbeing.
You can choose the 50-piece essential fruit boxes to receive a vibrant selection of apples, oranges or clementines, bananas, pears and plums. Or for a selection that changes with the seasons, try our 50-piece seasonal fruit basket.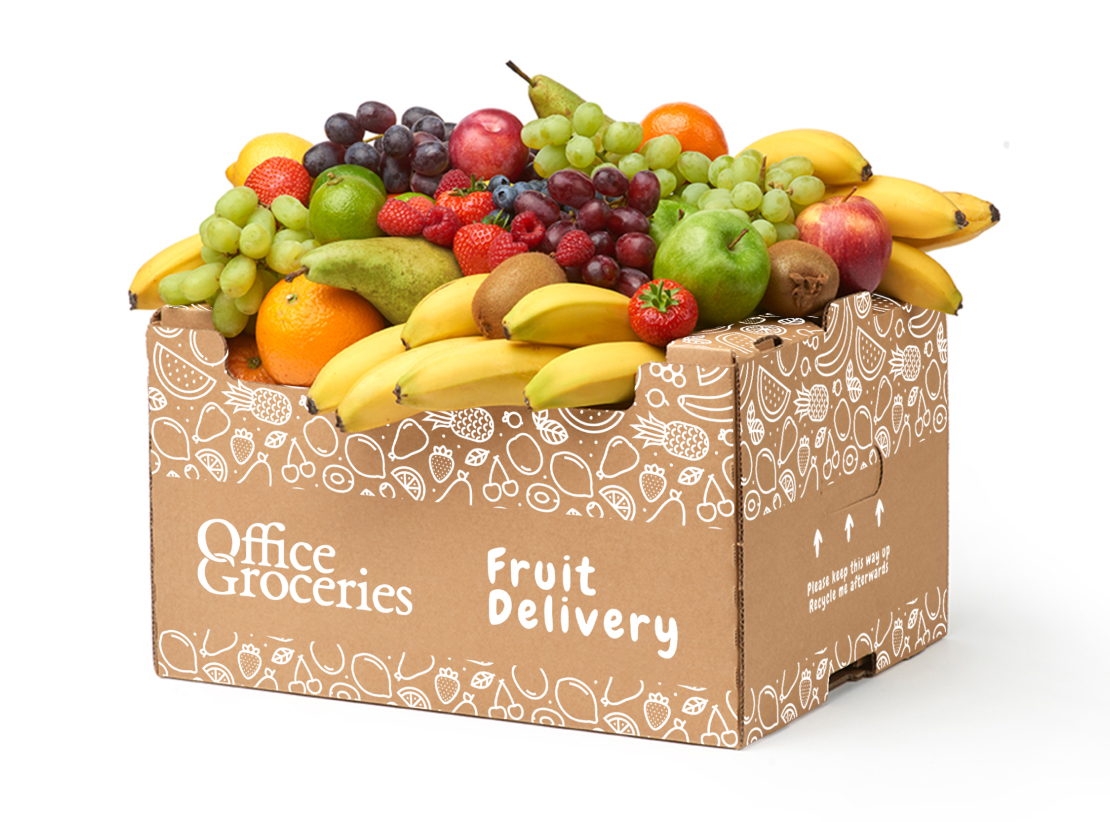 How to order your milk and fruit deliveries

It's as easy as 1, 2, 3...
Our milk and fruit delivery services operate within Liverpool and surrounding areas. So whether you would like a milk delivery, fruit boxes or both, our reliable service brings exactly what you need direct to your office.
It's easy to get started. Select the products you'd like us to deliver – and choose the days you would like deliveries. Then we'll create your account. Our flexible service means you can adjust your order when you need to, and we keep things straightforward with just one monthly invoice.