The easy way to get fresh milk and fruit delivered to your office
Office Groceries delivers fresh milk and fruit to businesses across Sheffield and the surrounding areas. Reliable, flexible and cost-effective, it's the ideal way to keep your office stocked with the daily essentials.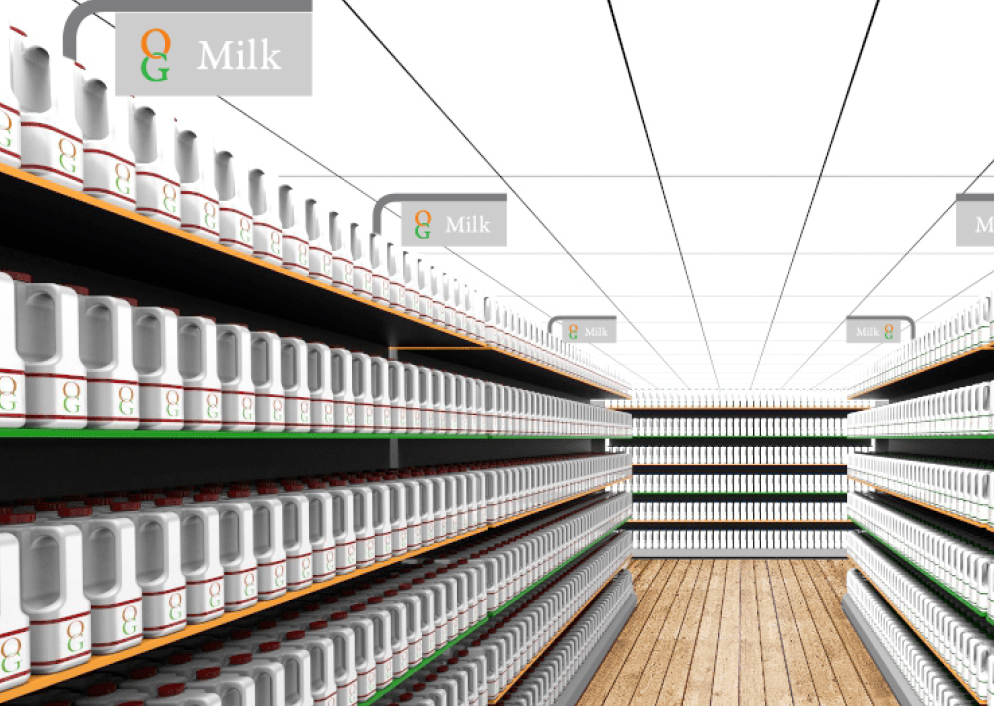 Milk deliveries in Sheffield
Whole, semi, or skimmed – however you want your milk, we'll deliver. Always fresh and always the best quality. Need plant-based milk or lactose-free? We do those too
We partner with local dairies to bring you responsibly sourced milk with a service you can rely on. And whatever size your business, we can tailor our service to fit your exact needs.
Sheffield fruit box deliveries
Why not boost the health and productivity of your staff with a regular fruit box delivery? A great alternative to processed snacks, eating fresh fruit throughout the day has multiple health benefits. It's also a great perk for your teams to enjoy.
We offer a choice of two different fruit basket deliveries. The 50-piece essential fruit box includes a vibrant selection of apples, oranges or clementines, bananas, pears and plums. Or for a fruit selection that changes with the seasons, opt for our 50-piece seasonal fruit basket.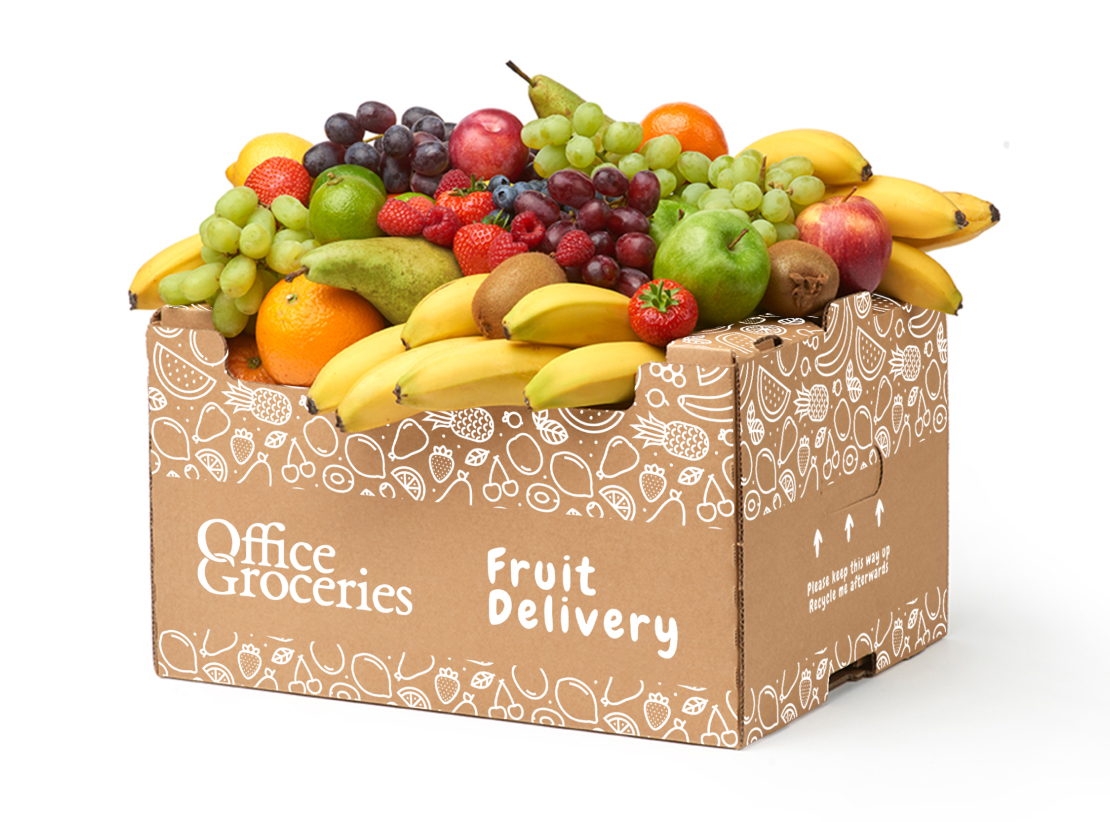 Ordering your milk and fruit deliveries

It's as easy as 1, 2, 3...
Our delivery service brings fresh milk and fruit boxes to offices across Sheffield and surrounding areas. Just let us know what you need and we'll take care of the rest.
Want to get started? Simply choose the products you'd like – milk, fruit or a combination of both – and choose your delivery days. You can adjust your order at any time which is perfect for businesses where staff levels may change from week to week. And we issue just one monthly invoice to keep your accounting simple.