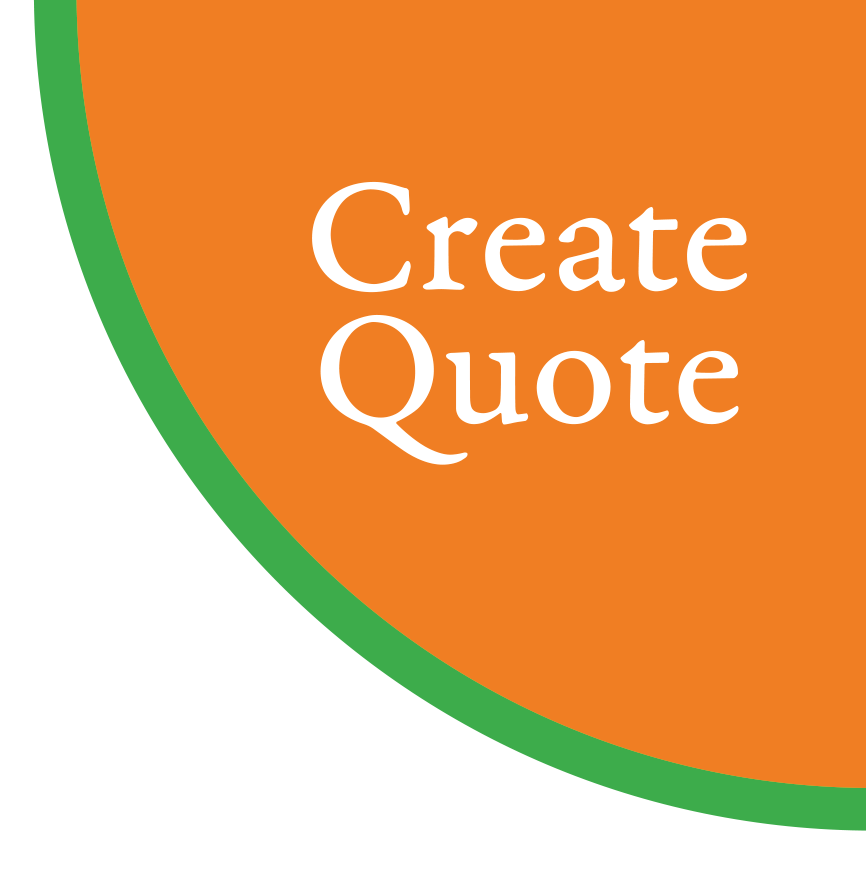 Office Milk Delivery
From a Dairy Local to You
Create First Order to Set Up Account
Need Milk? We've got You Covered.
Office milk delivery
Whether you prefer whole, semi, skimmed, almond, goat's or lactose free; we'll deliver your office milk delivery direct to your workplace, straight from a local dairy.
Milk delivered to your office
From the first morning cuppa to a reviving mid-afternoon brew, we couldn't be without milk for our tea and coffee. And with our office fresh milk delivery service, you'll never run out of milk again. No more frantic dashes to the corner shop – just quality, fresh British milk straight from the fridge. We have fresh milk to cater to all tastes and needs: you can request a completely lactose free milk delivery, should you wish.
Trust us, milk deliveries can make your life so much easier! Not to mention the benefits when it comes as part of a balanced diet with the office milk and fruit delivery that we offer.
Your milk, your way
When it comes to milk, everyone has their favourite. And with our wide selection, it's easy to keep everyone in the office happy. Choose from traditional whole, semi and skimmed – or go dairy free with soya or almond milks. Need lactose-free milk for your office? No problem! We've got that too. You name your needs, we've got milk deliveries to suit you.
You can choose pints or litres and we can even deliver fresh milk to your office in glass bottles. You can experience your morning milk delivery in the classic way!
100% British milk delivered from local dairies
We've over 10 years' experience delivering fresh British milk to the nation's offices, forming strong relationships with the best local producers. No matter how big or how small your office, we can provide you with all of your office milk needs. From morning milk delivery to evening deliveries, we can get it to you at your convenience. At Office Groceries, we love to support British dairy farmers and deliver milk sourced entirely from local farms, close to your workplace. If you are lactose intolerant, we also have lactose free milk delivery.
Want something extra with your morning cuppa? We've also got a range of daily essentials including sliced loaves, butter and fruit juices to keep everyone happy at breakfast time, or anytime.
Or you can browse through our alternative plant-based milk, like soya or almond milk. No matter what your milk preferences are, whether they are plant-based or fresh milk from local dairies, we've got it all. At Office Groceries, we're not just an office milk delivery service, we provide other office essentials too. We have a variety of popular juices for those who prefer a cup of fresh juice in the morning. We also provide daily essential foods such as a variety of bread, from soft white bread to wholemeal thick-cut bread. We also have a great range of butters that can be added to your milk deliveries, not to mention fruit. We cater to both office milk and fruit delivery, so be sure to check out our range of fruit basket deliveries.
How to order your milk deliveries
Setting up your office fresh milk deliveries is easy. Simply choose the products you'd like us to deliver – and select the days you would like deliveries (Monday to Saturday). Then we'll create your account.
You can adjust or add to your morning milk delivery order whenever you need to – with everything delivered straight to your office. And we keep things simple with just one monthly invoice. The same goes for your fruit: ordering your office milk and fruit delivery couldn't be easier. Don't forget that you can also order a lactose free milk delivery, if dairy disagrees with you!
Key Benefits:
Competitive product pricing – we've done the haggling, so you don't have to.

Save time with our product sourcing service. If you need it, we'll find it.

You'll receive a dedicated account manager for your Office-Groceries account.

Fully-managed procurement service, with one monthly invoice.
Create your own individual ordering page, with all your specific requirements.

User-friendly website with our Quick Time milk standing order management system.

No contract arrangements. Simply create your bespoke quote. We'll help you create your account and then you can start ordering.